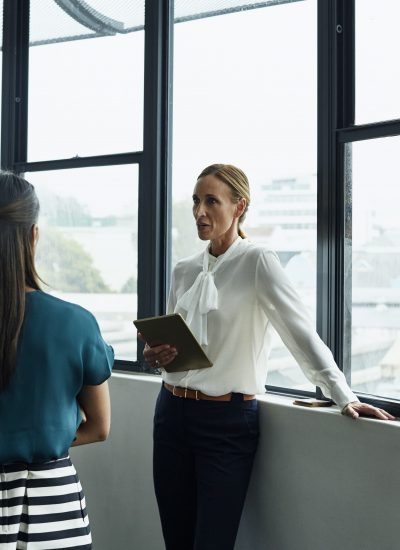 Project Management and Business Analysis
Ficope offers services within project management and business analysis.
System implementations. Ficope has long experience of system implementations and can participate in such projects either as project manager / sub-project manager or for example as requirements manager, business analysts, etc. Ficope can also help with adaption to new regulations.
Evaluation and procurement of system solutions. Ficope has helped a number of customers to evaluate and procure appropriate system support for front, middle and back office.
Business related projects. We have a broad and deep knowledge of processes and flows of asset management and can therefore advantageously be used in various roles in business-related projects.
GET IN TOUCH WITH US TODAY
Please contact us if you would like to know more about the company and/or our consultants. We are happy to receive all type of questions or inquiries.