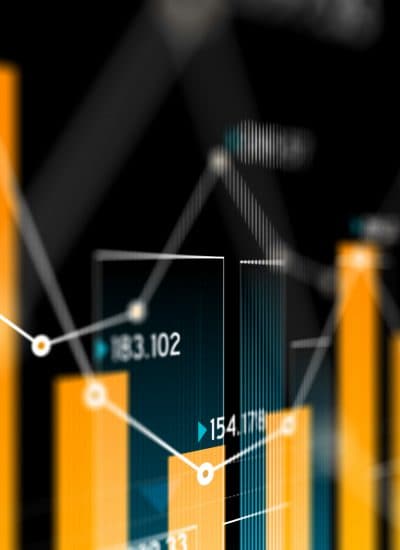 Performance Attribution
Ficope is offering Performance Attribution "As a service", a tailor made reporting service where no system is required. With our long experience and extensive knowledge within the field we can offer an independent and market leading analysis service.
The service is suitable for clients that
Benefits from performance attribution but don't want to have a system
Lacking knowledge of models and practicalities
Have a decision process with complex parts (For instance more than one decision maker, multi-level decisions, multiple time horizons, currency separation or parallel strategies)
For more information, please contact us through the link or send an email to info@ficope.se
GET IN TOUCH WITH US TODAY
Please contact us if you would like to know more about the company and/or our consultants. We are happy to receive all type of questions or inquiries.