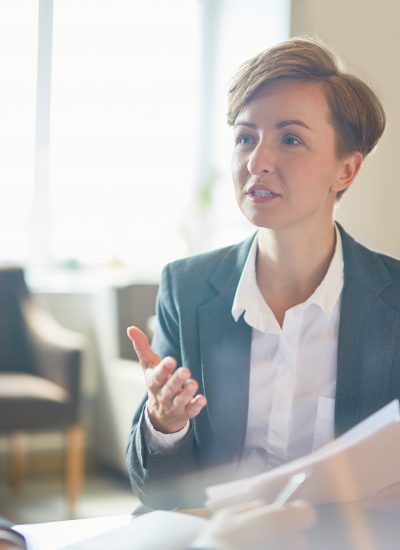 Consultancy Services within Asset Management
Ficope consultants can advantageously be used as an extra resource in the day-to-day operations of asset management. We offer consulting assistance in areas of risk, performance, portfolio analysis and system management. We have consultants varying from senior experts to more junior resources.
GET IN TOUCH WITH US TODAY
Please contact us if you would like to know more about the company and/or our consultants. We are happy to receive all type of questions or inquiries.