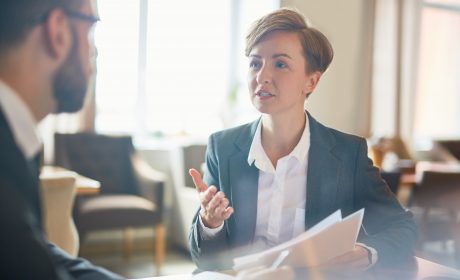 Fund companies
Ficope has for many years worked with both large and small fund companies and fund hotels.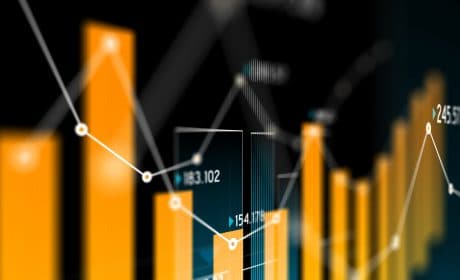 Banks
Ficope has worked with several of the major banks in Sweden, Finland and Norway. The assignments have included everything from risk and performance assignments to project management and system management.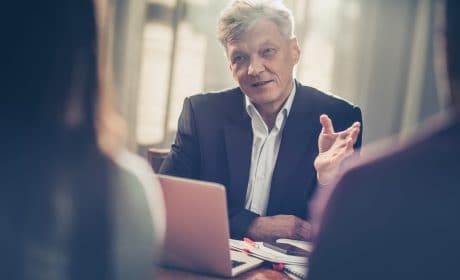 Pension Funds
Ficope has consulting assignments with both large pension managers such as the state-owned AP funds and smaller insurance funds.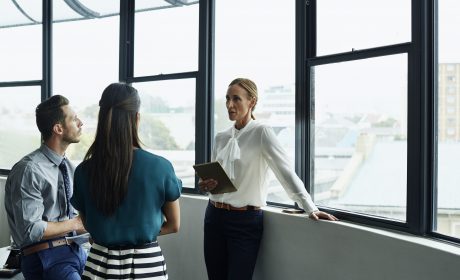 Insurance Companies
Ficope has helped major insurance companies develop their business and expand their product range.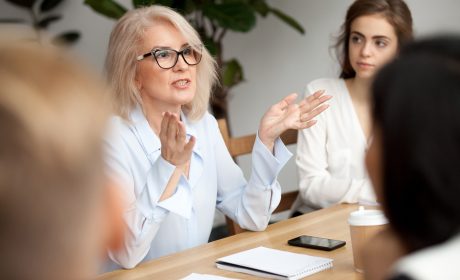 Other clients
Among these customers are insurance brokers and real estate companies.
GET IN TOUCH WITH US TODAY
Please contact us if you would like to know more about the company and/or our consultants. We are happy to receive all type of questions or inquiries.