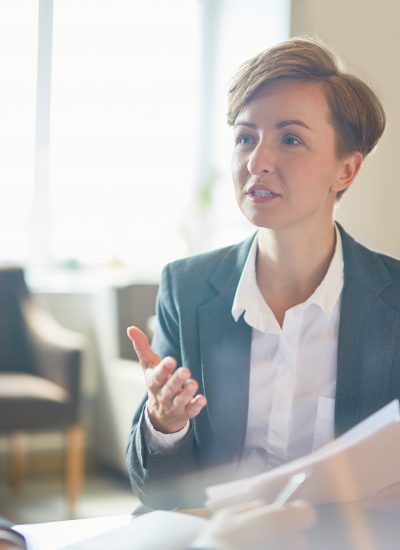 Regelverk
Implementation. Ficope can help when it comes to implementing new regulations in your organization. As project managers or specialists, we help your organization to adapt your processes and systems. Examples of current regulations that we work with are IORP2 and MAR.
Sustainability. Ficope works actively with various methods to follow up the effects of sustainable investments.
GET IN TOUCH WITH US TODAY
Please contact us if you would like to know more about the company and/or our consultants. We are happy to receive all type of questions or inquiries.