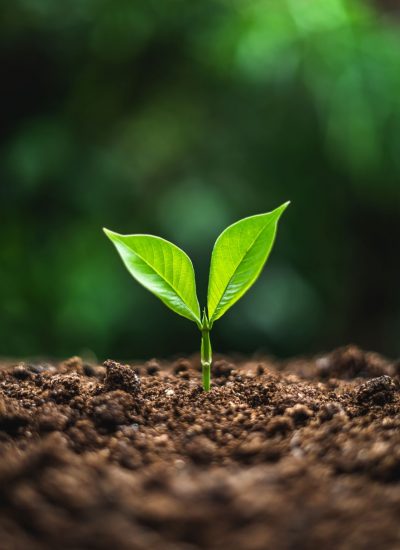 Sustainability
Ficope offers certified consultants within sustainability that can assist your company with adaption to new regulations, setup of new climate goals or sustainability analysis.
In the offer the following is included:
Reporting in alignment with the EUs recommendations
Scenario analysis connected to the Paris agreement
Identification of operative sustainability risks
Independent evaluation of current sustainability efforts
Development of sustainability goals with connection to the UN SDGs
Portfolio analysis
To learn more, feel free to contact us via email to this address: info@ficope.se.
GET IN TOUCH WITH US TODAY
Please contact us if you would like to know more about the company and/or our consultants. We are happy to receive all type of questions or inquiries.